Arthritis & Osteoporosis NT (AONT)
AONT is a not-for-profit organisation partly funded by the NT Government. It is run mainly by volunteers, assisted by two part-time employees and is administered by a Board.
We strive to provide support services and relevant information to improve the understanding of arthritis and osteoporosis.
We promote healthy lifestyles and self-management to reduce the burden of arthritis and osteoporosis.
No referrals are needed and we welcome all enquiries.
Our NT Government funding is for services to the Darwin and Palmerston areas only, however we are happy to send resources anywhere else in the Territory.
We are affiliated with Arthritis Australia and work with them and Arthritis organisations in other states.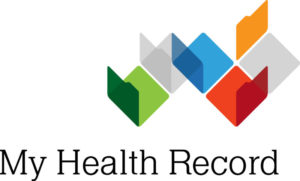 Having a My Health Record has important benefits for all Australians.
Better connected care
As more people use the My Health Record system, Australia's national health system will become better connected. The result is safer, faster and more efficient care for you and your family.
Personally controlled
It's your choice who sees your My Health Record and what's in it. You can choose to share your information with the healthcare providers involved in your care. By allowing your doctors to upload, view and share documents in your My Health Record, they will have a more detailed picture with which to make decisions, diagnose and provide treatment to you. You can also ask that some information not be uploaded to your record.
Select from the following for more information:
Control your health information securely in one place
My Health Record for Older Australians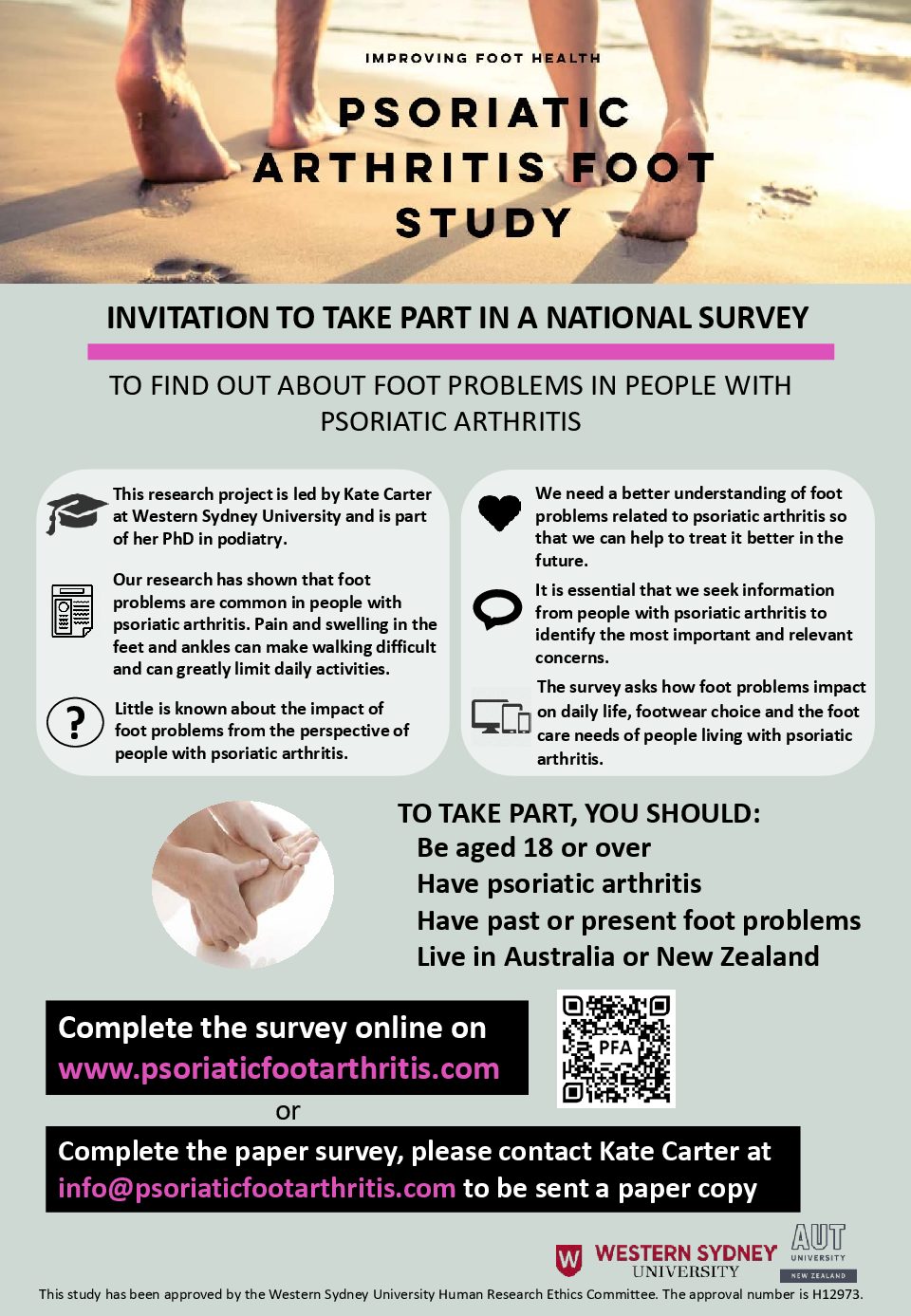 Arthritis Australia Media Release
Musculoskeletal conditions now the most costly disease group in Australia
Musculoskeletal conditions, including arthritis, affect 7 million Australians
The health system cost of these conditions was $12.5 billion in 2015-16, the highest cost of any disease group. This cost is up from $5.7 billion in 2008-09.
'We simply cannot continue to ignore the impact of conditions like arthritis and back pain,' said Arthritis Australia CEO, Mr Andrew Mills, responding to a report today from the Australian Institute of Health and Welfare showing musculoskeletal conditions now cost $12.5 billion a year, more than any other disease group.
Click here to see full media release
MEDICATION RECALL: IMPORTANT NOTICE
Recall of OA/RA capsules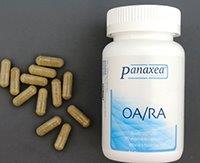 Blueskygreenearth, in  consultation with the Therapeutic Goods Administration (TGA) are recalling these capsules (Batch 17098003) due to contamination with a poisonous substance. The product has been withdrawn from the Australian market.
Information for consumers
If you or someone you care for takes OR/RA capsules please discontinue use immediately.
DO NOT CONSUME THE PRODUCT.
If you have any capsules left they can be taken to the place of purchase for a refund.
If you have any questions talk to your health professional or contact 1300 133 807.
Take Charge of Pain — self-management program
Taking charge of pain means gaining more control over your life!
Wednesday 21st and 28th  August
When:   Two 2 ½ hour sessions one week apart.
10:00am to 12:30pm
Where:   Brennan Electorate Office, near Target Palmerston Shopping Centre
Topics include:
Benefits of physical activity, relaxation and meditation
Tips on pacing, flare-ups, sleep, diet and stress and much more
Bookings essential—call 8948 5232
Gold coin donation towards costs of materials and refreshments