Arthritis & Osteoporosis NT (AONT)
AONT is a not-for-profit organisation partly funded by the NT Government. It is run mainly by volunteers, assisted by two part-time employees and is administered by a Board.
We strive to provide support services and relevant information to improve the understanding of arthritis and osteoporosis.
We promote healthy lifestyles and self-management to reduce the burden of arthritis and osteoporosis.
No referrals are needed and we welcome all enquiries.
Our NT Government funding is for services to the Darwin and Palmerston areas only, however we are happy to send resources anywhere else in the Territory.
We are affiliated with Arthritis Australia and work with them and Arthritis organisations in other states.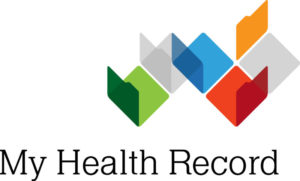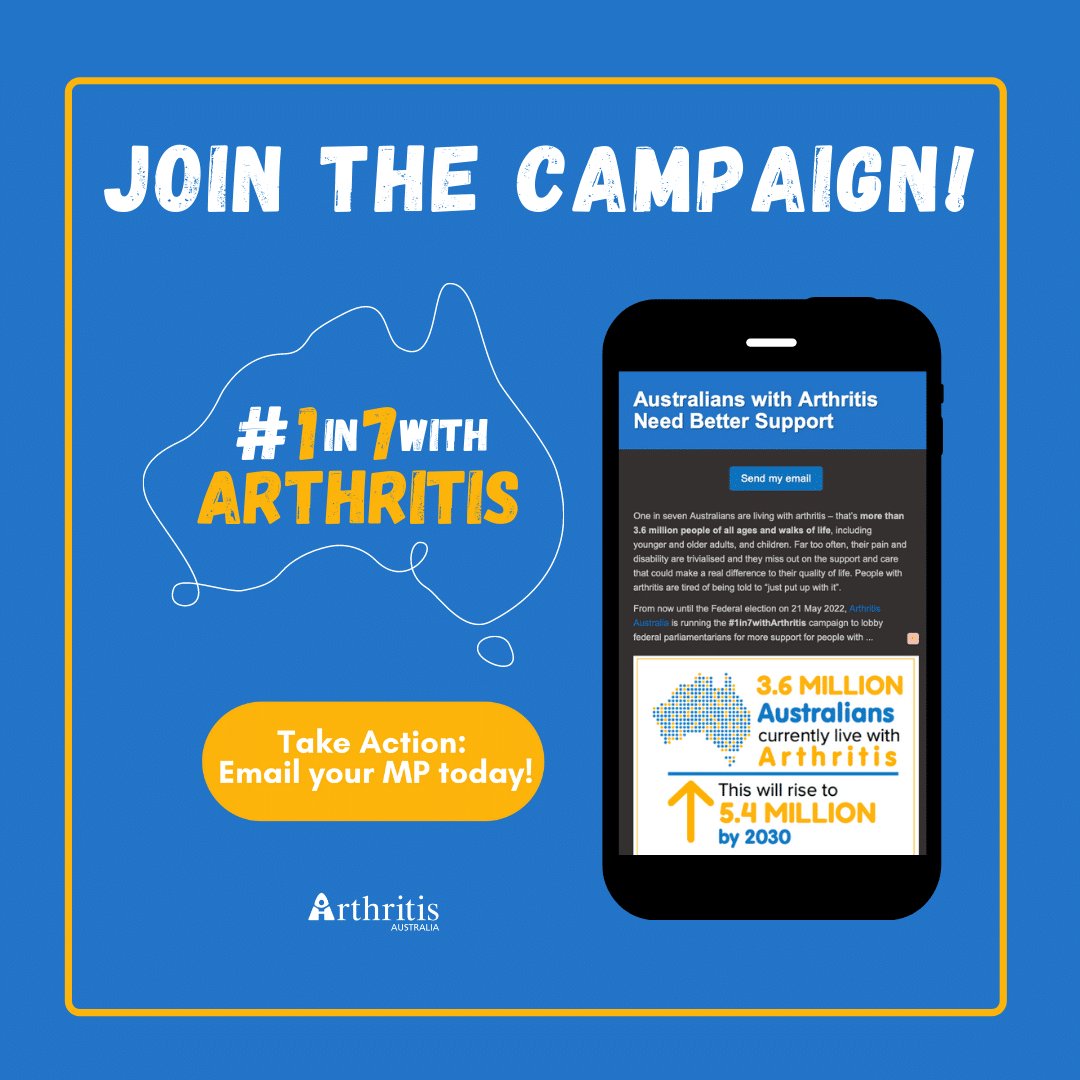 Information about the abatacept (Orencia®) Shortage
There are currently shortages of abatacept (Orencia®) products in Australia. If you are currently taking abatacept (Orencia®), these shortages may affect your treatment.
The shortages are for the first half of 2022, for:
ORENCIA abatacept (rch) 125 mg single dose syringe subcutaneous injection ultrasafe passive needle guard and flange extender (AUST R: 206764)
ORENCIA abatacept (rch) 125 mg single dose ClickJect prefilled autoinjector (AUST R: 236039)
There is sufficient stock of the intravenous (IV) abatacept Orencia presentation to support current patients only.
For more detailed information click here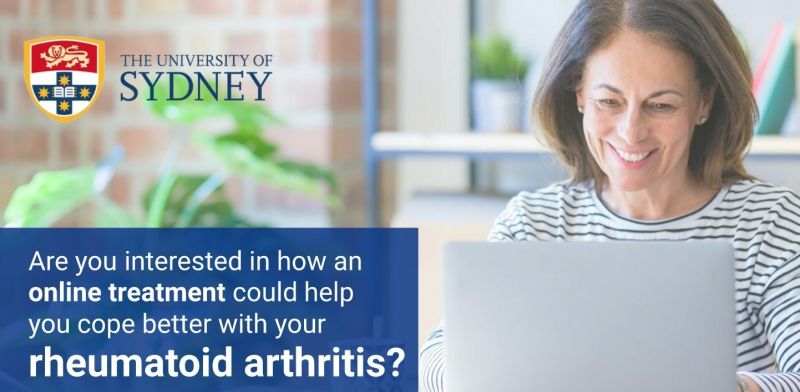 Researchers at the University of Sydney and Macquarie University are conducting a trial looking at the effectiveness of two evidence based interventions for people with rheumatoid arthritis.
These interventions are completely online and run for 8 weeks. Participation will involve filling out several online questionnaires and participating in a short phone interview.
If you are interested in finding out more information go to https://bit.ly/3Fb1Fu4
COVID-19 Practical Tips for People with Autoimmune Inflammatory Rheumatic Diseases (AIRD)
The Australian Rheumatology Association has published some very useful practical tips to help you reduce your risk and  manage your life and home in this time of increased COVID-19 risk.
Can you help? Do you have Ankylosing Spondylitis?
Arthritis Australia is developing a website, MyAS, to assist people with ankylosing spondylitis or non-radiographic axial spondyloarthritis. They would like affected people to fill in a survey to assist them in the development of the site. Go to the following link:  https://www.surveymonkey.com/r/J2GJTZS
Thanks for your help!
Psoriatic Arthritis – new website to support people with MyPsa
Australians living with psoriatic arthritis can now become active and informed participants in their journey with the disease through a new online hub.
Fun and adventure
Do you know anyone with Juvenile Arthritis (J.I.A)?

2 camps being run by Arthritis NSW. Click on the links below for more information :
783 Tyalgum Creek Rd,
Tyalgum NSW 2484
T. 0266 793 222 https://www.tyalgumridge.com.au
September 24th – September 28th
Cataract Activity Centre
T. (02) 4631 6697
Baden Powell Dr, Appin NSW 2560
https://cataract.nsw.scouts.com.au/
October 4th – October 8th
The dates are consistent with NT school holidays and to offer a Camp Footloose opportunity to JIA families, offers a wonderful opportunity for these children (9-18 years), to make contact with other children who are going through the same or similar Arthritis journey as themselves.
Exercise Programs
Exercise is very important for arthritis sufferers.
"Oh yes, this program keeps my knees moving. The surgeon said the reason I am doing so well after my knee replacement is because I was doing these exercises and keeping fit and strong" Annie
"I had my first day at work with no pain. It has been amazing how much the exercises have helped with my ankle injury and overall strength" Julie
Exercise programs are available through organisations such as COTA (https://www.cotant.org.au/programs/fit-for-life/) and Darwin City Council Healthy Darwin (https://www.darwin.nt.gov.au/community/programs/healthy-darwin).
Contact the office on Freecall: 1800 011 041 or (08) 8948 5232 for more details of other organisations who offer exercise programs.