Arthritis & Osteoporosis NT (AONT) relies on a team of committed volunteers to deliver many of its services.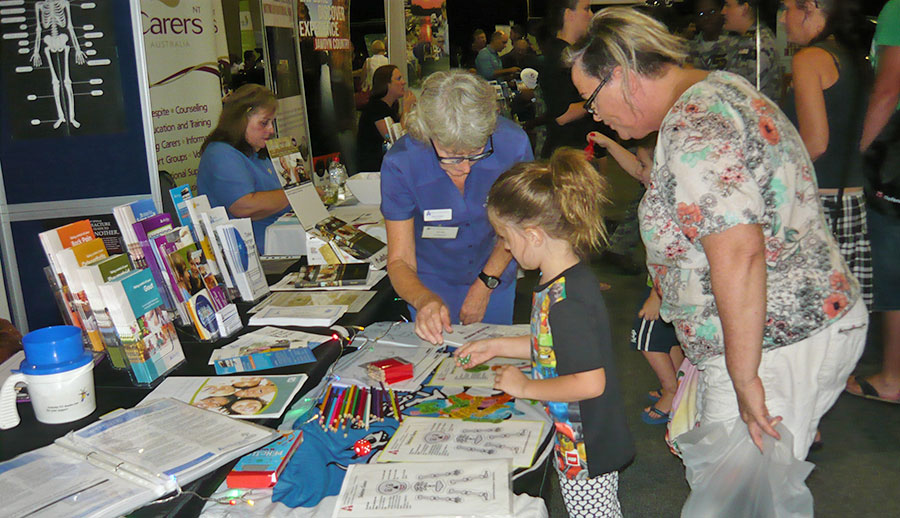 We need people who would be prepared to engage with members of the community in varying capacities on behalf of AONT including:
Information stands at community events
Be able to showcase and discuss our resources which are free to the public
Community speaker role
Speak to community groups about:
arthritis in its many forms and/or osteoporosis
the role of Arthritis & Osteoporosis NT
Pain management leader role
Co-lead our "Take Charge of Pain" course, 2 sessions one week apart, 2 or 3 times a year
Other volunteer tasks
Assisting with fund-raising activities
Public education events
Becoming a Board Member
Assisting with production of newsletters, brochures and other publications.
Training will provide detailed knowledge of arthritis and osteoporosis and our organisation.
Further information and how to apply are available by contacting us:
Phone: Freecall: 1800 011 041 or (08) 8948 5232
Email: info@aont.org.au.